Adventure meets Global Tribe Connection meets Wisdom, Wellness & Personal Growth
This is not just another kind of vacation or surface adventure... of course, we explore the spectacular sights, the culture, the cuisine but always aim to go deeper. We create a fun, conscious container for us all to immerse, discover, share, learn, level-up and become better, connected humans!
We invite you to join us & meet some amazing people on this epic transformational travel journey.
How It All Started
Having met on a beach in the Dominican Republic around 2013, Mike Barnes (UK/US) & Geos Skiadas (Greece) stayed in touch over the years and compared notes on life travels, personal growth, business & medicine journeys. In November 2017, they scheduled a Skype call to talk about life, new ideas, entrepreneurship and what they felt their lives were missing. This sparked a series of ideation calls and the founding of the Xsail.life brand & company and the creation and launch of the maiden voyage of Xsail Episode I Sailing Adventure in September 2018 for around 40 awesome people from all over the world.

Realizing that most of us go on vacations often returning somewhat drained and missing the kind of new discoveries and connections we'd ideally like, we wanted to create a new concept of vacation 2.0 filled with relaxation time, wellness, wisdom, learning, community, cultural immersion, self-discovery, ceremony, fantastic food, epic parties and the joy of a sailing adventure built in and all-inclusive.
But … we decided this journey could not be in one place for day upon day, not in a conference center or ballroom, but out in spectacular nature, amongst historic & ancient ceremonial sites, out on the open ocean...filled with the spirit of adventure, the mantra of movement, the joy of wanderlust, waking up in a new port each day with fun, familiar friends with each day bringing brand new sights, smells & sounds.
We designed this unique experience drawing from some of the best ideas, practices, summits & festivals we have participated in around the four corners of the globe & including some of our favorite workshop facilitators because we love to meet people, learn and grow, and simply have fun adventuring, dropping in deep with our new & old friends alike. But of course, we add our own unique twist, navigating local customs, leveraging local knowledge, immersing in local culture & hand-picked Island destinations.

Close your eyes and breathe in that fresh sea air. This is your opportunity to experience a life-changing vacation and exponential growth event and join a stellar family of unique individuals on sailing boats gliding gracefully across serene crystal blue seas, as part of a connected flotilla of conscious community filled with amazing like-minded adventurers.
A Spark Of Invention
In November 2017, the founders realized that they both had a deep longing to create a new kind of travel platform for global people living an inspired life and enable them to come together, connect in the context of a new kind of adventure, sailing to picturesque island locations daily complete with wellness, wisdom & workshops at the very core of this kind of life, vision and epic experience design.
Though we had both traveled far and wide to many international adventures & growth experiences, ceremonies and festivals (Wisdom 2.0, Wanderlust, Burning Man, Shakti Fest, Bhakti Fest, Afest, Lightning In A Bottle, Sedona Yoga Fest, Symbiosis, Envision, Esalen, 1440 Multiversity and many other journeys) we felt there was something unique we could offer to differentiate from traditional events/retreats.
So, we set out to create a smaller, more intimate, breathtaking space to dive into, to design a more powerful, extended, emotionally deeper travel experience than the typical conference, summit, weekend workshop or long weekend retreat which are anchored in one place. And thus the whole concept of merging daily sailing, island-hopping, local culture, beach parties & conscious workshops was born!
• Curiosity & Learning (Personal Growth)
• Co-Creation & Expression (Participation. Do you & Be you!)
• Culture & Immersion (Deep-dive into the locale )
• Connection & Transformation (Go deep or go home!)
• Consciousness & Courage (Spirit & Spontanaiety)
• Ceremony & Community (Ritual & Tribe)
• Compassion & Authenticity (Listen with awareness. Speak your truth)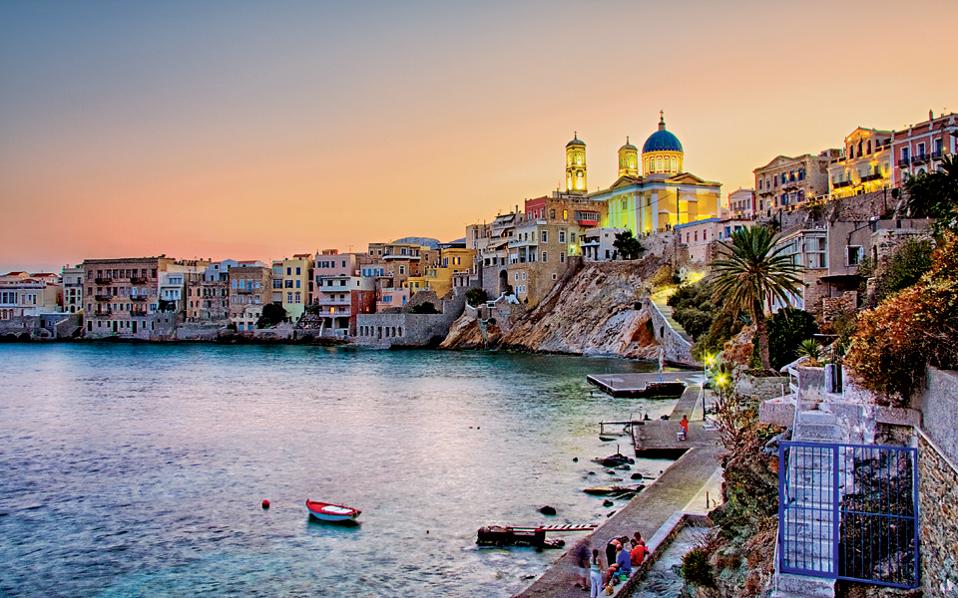 eXplore | eXpand | eXhale
Life re-explored, re-ignited & rejuvenated…